BioVis Division
BioVis division's mission is to convert food and organic waste into valuable products. Our current products are SUZDEE (an efficient biodigestor that converts food waste into biofertilizer and biogas) and BioVis fertilizer (quality-controlled plant nutrient produced with SUZDEE). These products use technology based on our original research at Vidyasirimedhi Institute of Science and Technology (VISTEC) and the C-ROS research program (Cash Return from ZeroWaste and Segregation of Trash).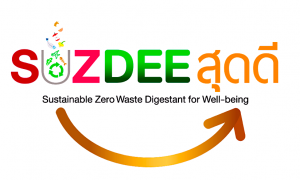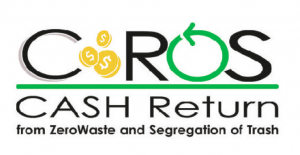 Our aspiration is to tackle one of Thailand's major environmental issues, management of food waste. It accounts for more than half of the total waste generated, and, if not segregated at source, obstructs the retreival of recyclable waste. It also becomes a health hazard as it putrefies. We want to mitigate this problem by efficiently converting food waste into useable, sellable products (See more at website: https://c-ros.org).
SUZDEE (SUstainable Zerowaste Digestant for wEll-bEing, สุดดี means "very good" in Thai) uses our proprietary, concentrated natural microbial cocktail (C-ROS TURBO) to convert food waste completely into biogas and biofertilizer much faster than traditional methods. Units can be offered in various sizes. They come primed with C-ROS TURBO. Our system can be deployed in various settings, e.g. factory and school canteens, restaurants, shopping malls, hotels, as well as larger scale facilities in communities or residential areas. We provide system planning, installation, training and maintenance services.
Our current customers for SUZDEE digestant are government and private sector institutions. We have received commission projects from the provinces of Nong Khai, Bung Kan, Loei and Nong Bua Lamphu to install digestant systems in local communities.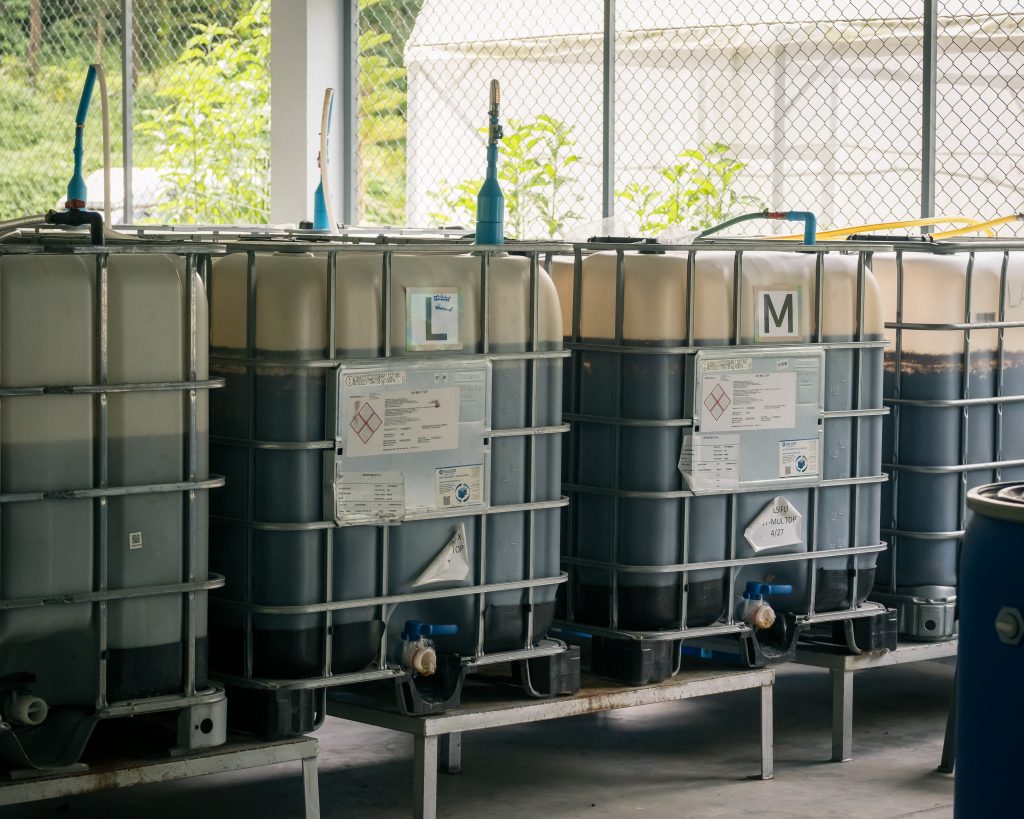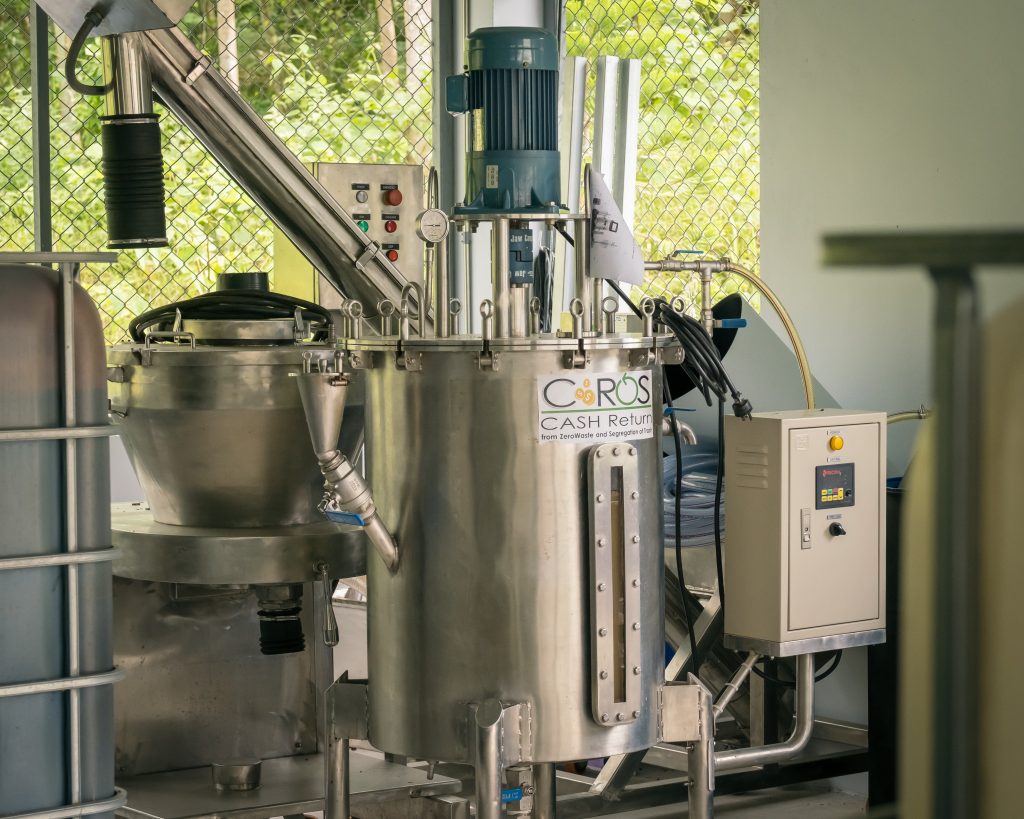 BioVis is a high-quality, ready-to-use plant nutrient. Made with transformative science and patented production technology, it is packed with natural soil and plant nourishment that are essential for healthy plant growth and propagation.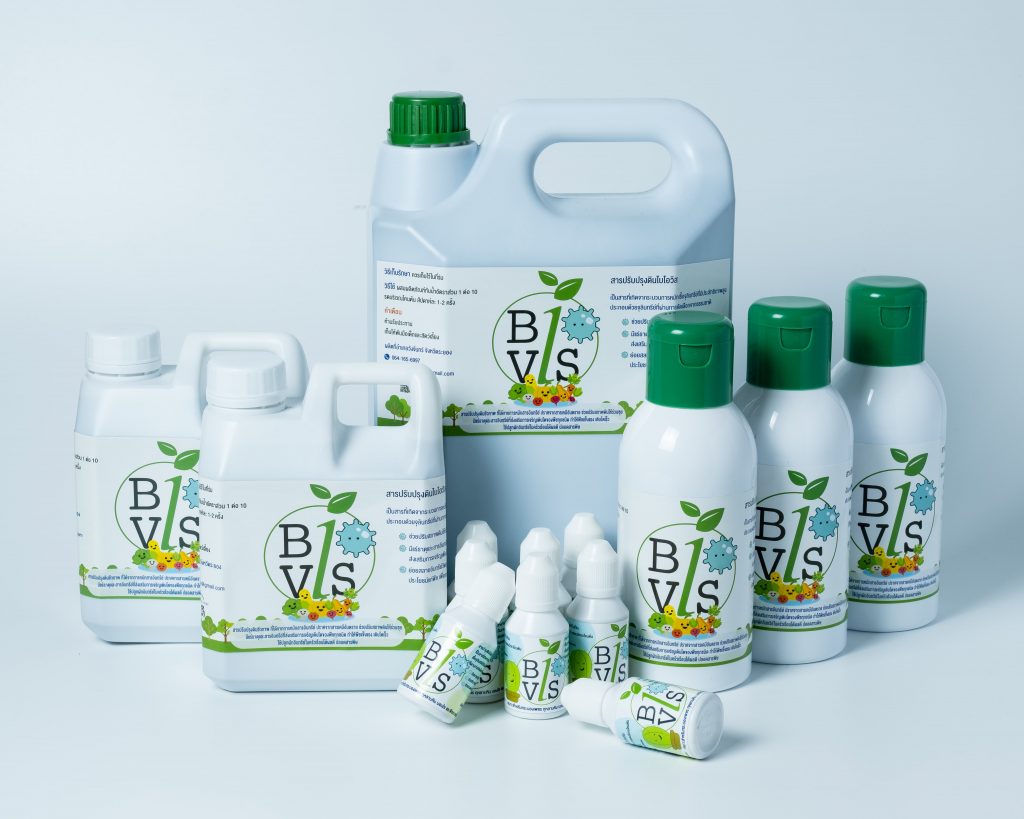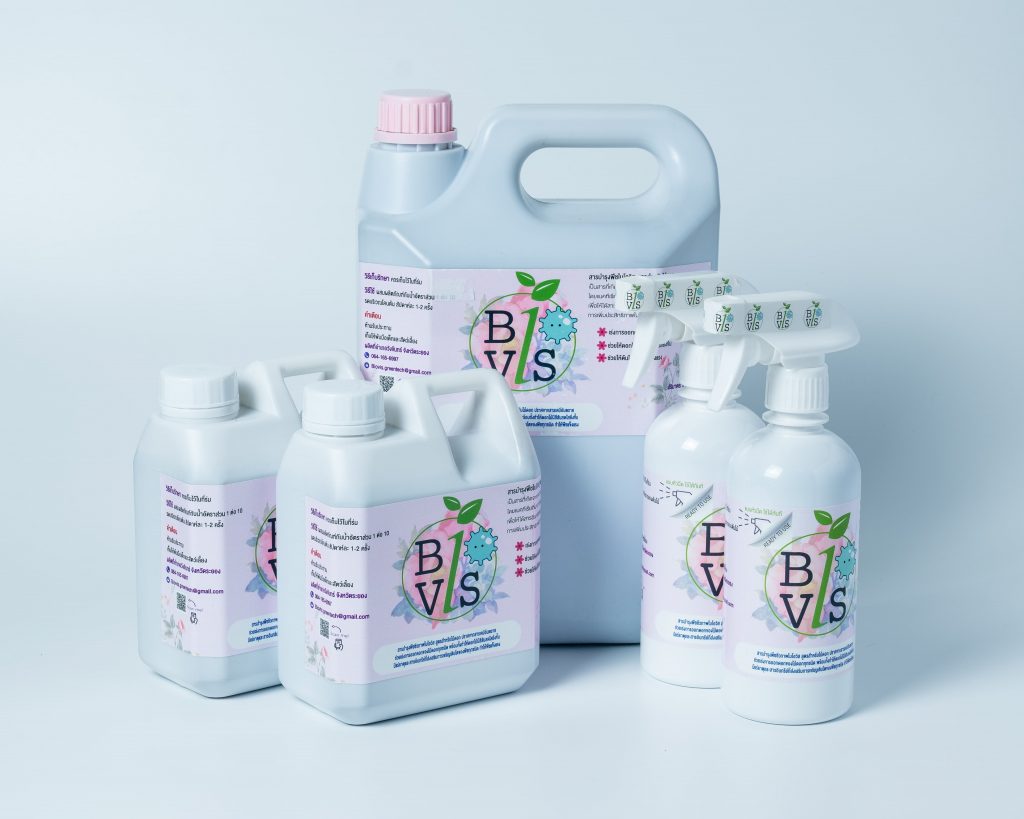 (See more at website http://biovis-thailand.com).