Enzmart Biotech Division
Enzmart division produces specialty enzymes for scientific researchers as well as for applications in diagnostics and food industries. Technology in the Enzmart division leverages upon the expertise of our co-founders in the areas of enzyme catalysis, enzyme engineering and biocatalysis. We have a broad experience in more than 40 enzymatic systems in all aspects including customized enzyme production, purification and analysis.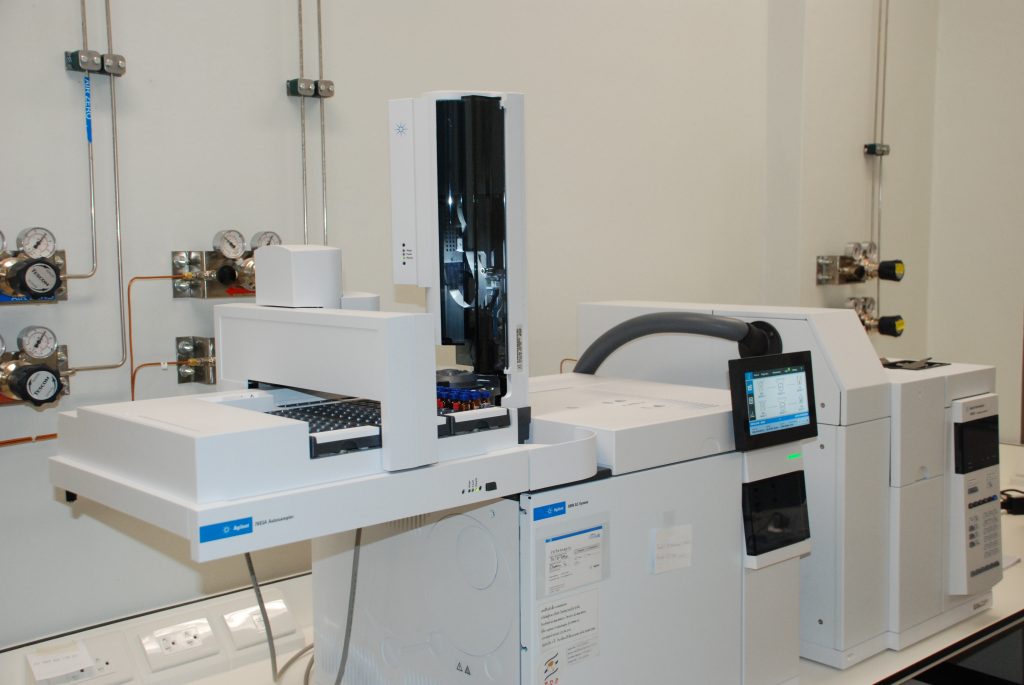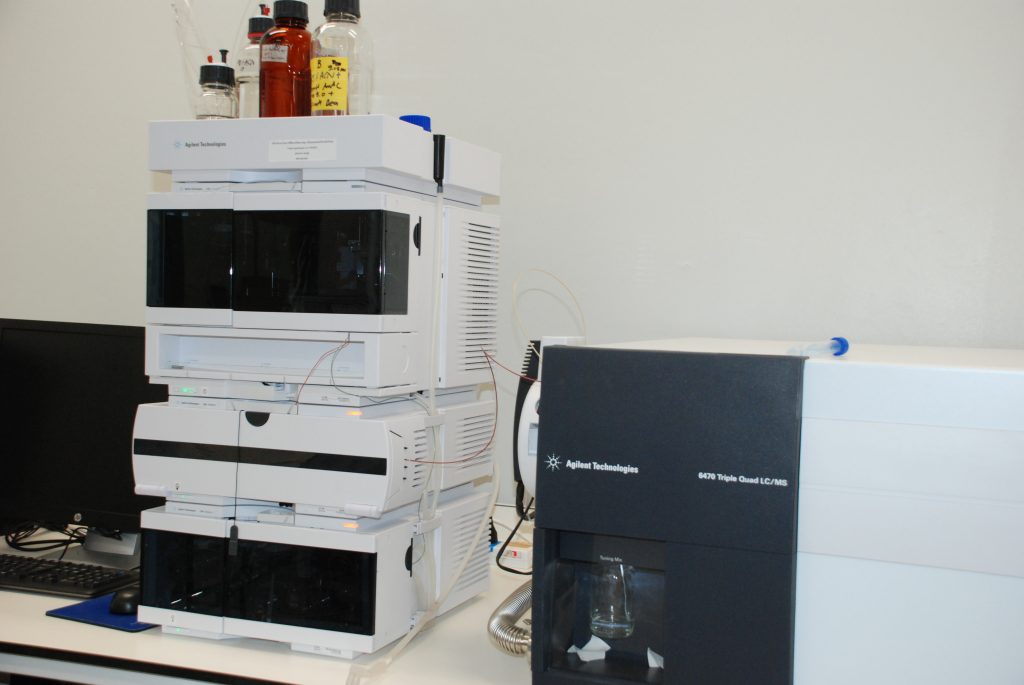 With particular expertise in bioluminescence enzymes, Enzmart has developed proprietary technology for smart detection of toxicants such as pesticide and herbicide residues. We are developing this technology as a tool for food safety and to protect farmers and consumers from toxic chemical contamination.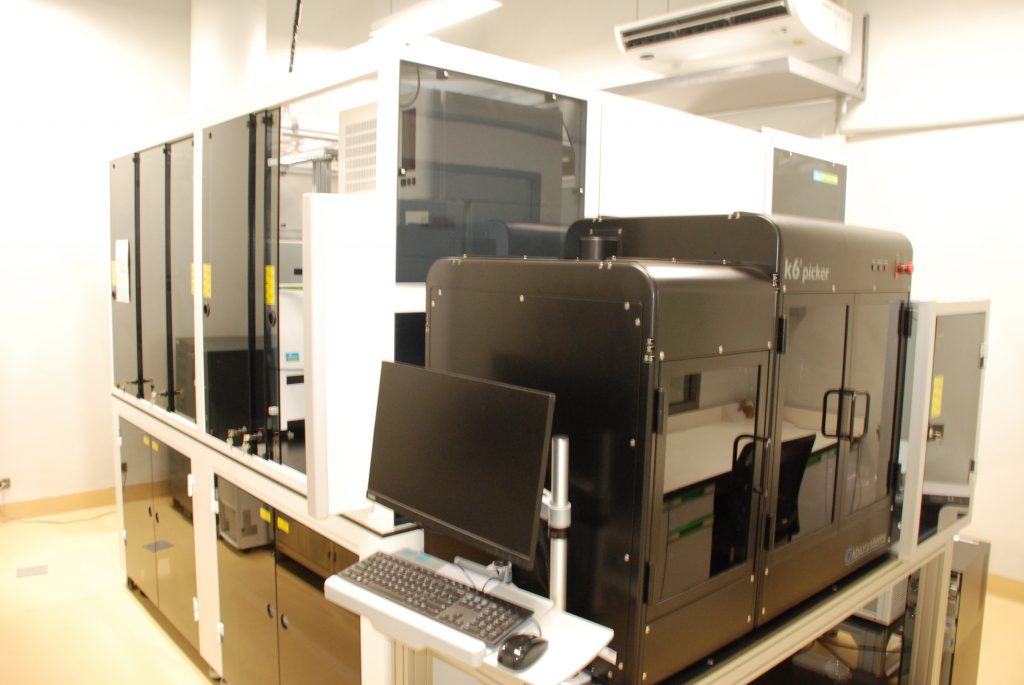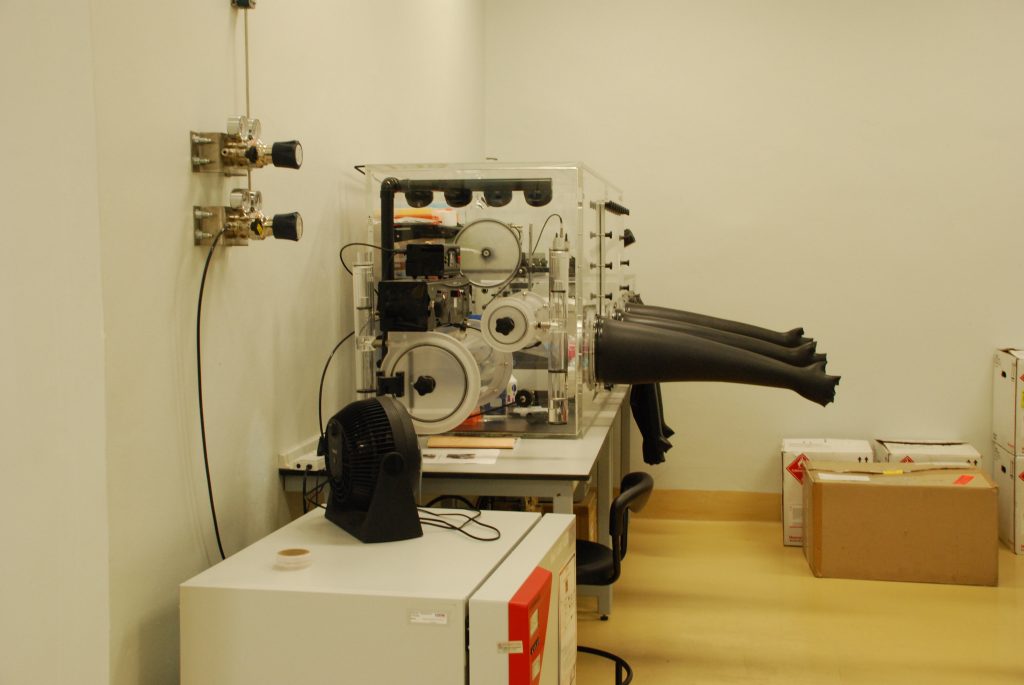 More information, please visit website https://enzmart.com