Circular Biosolution Services
BioSynThai team is specialized in multiple areas related to biotechnology and sustainable technology. We strive to use a circular economy approach to solve problems from private and public sectors. Biotechnology itself lays a firm foundation for such approach as it requires less energy and provides a cleaner and more efficient process for chemical production. At BioSynThai, we offer a complete suite of technical services, ranging from bioprocess development to consultation to laboratory analysis.
Bioprocess Development:

Our engineers can develop bespoke solutions to handle and manage various kinds of organic wastes, e.g. from food and agricultural industries (sugar, palm oil, cassava starch), municipalities, communities, and households. Our process maximizes resource recovery and utilization, converting these waste into high-value compounds like biochemicals.

Technical Consultation:

Our team of science and technology specialists can offer efficient solutions for organic waste management and environmental conservation. Our safe and responsible methodology helps maximize resource values, while minimizing or eliminating environmental impacts.

R&D and Laboratory Analysis:

We provide a wide range of research and development services as well as laboratory analysis services for samples that relate to organic waste management and environmental conservation.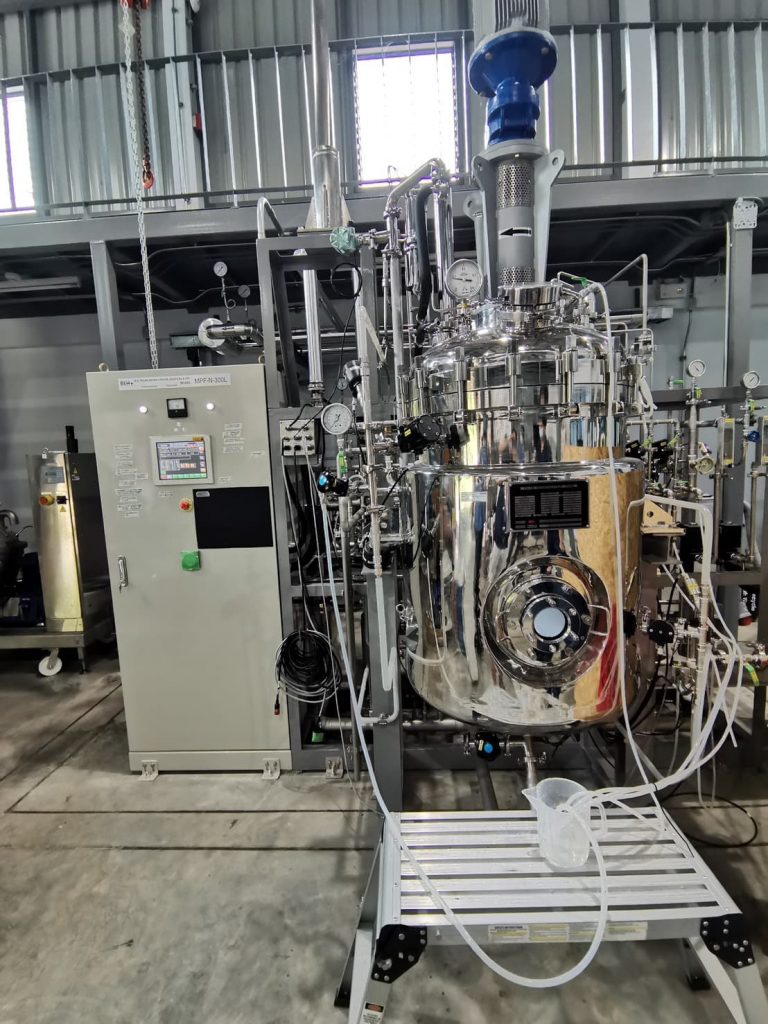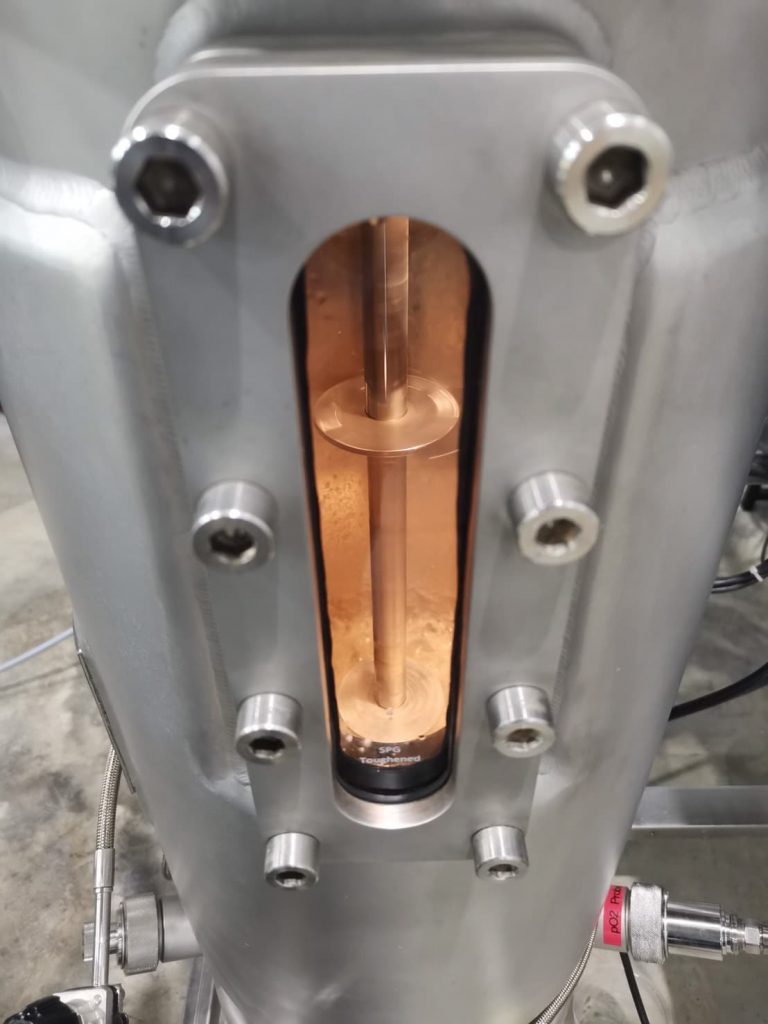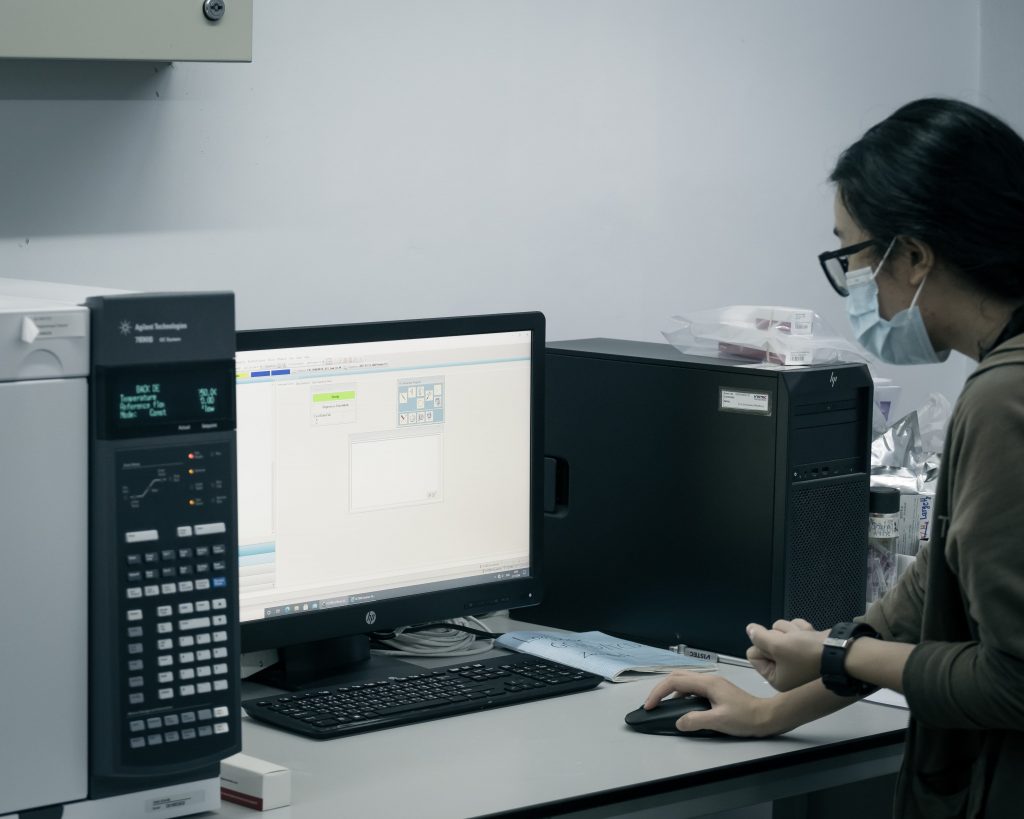 More information about our consultant and technical services, please contact admin@biosynthai.com